The upcoming "Unfinished Live" event will be broadcast live on Clubhouse from New York City with a range of thought leaders in tech and culture.
Clubhouse has announced a partnership with Unfinished Live, a two-day event with live conversations with leaders in tech and culture coming September 23-24 at The Shed in New York City.
As part of the event, Unfinished will host the live discussions in a dedicated Clubhouse lounge where community members and conference attendees can listen and interact with the speakers.
Related | Clubhouse and SpringHill Partner to Create Engaging Audio Content
The theme of the event, "The future is decentralized", will focus on conversations around ethical technology and decentralization and will be supported by Frank McCourt, Civic Entrepreneur and Founder of Project Liberty. McCourt also founded Unfinished in 2020 amid growing concern over the deterioration of the social fabric in the digital age.
"We are proud to partner with Clubhouse to make the important discussions taking place at Unfinished Live accessible to the world," McCourt said. "Expanding access to these conversations and creating opportunities for more people to engage is vital. We want everyone to be able to get involved in exploring ways to work together to build a healthier, fairer internet and, ultimately, a stronger society. "
"As the social space for audio creators continues to emerge, we credit events like Unfinished Live that strive to raise diverse voices and share them with a global audience," said Kelly Stoetzel, thought leadership manager for Clubhouse. "We are excited to spark compelling conversations on important topics such as ethical technology through this collaboration. "
Live chats will take place at The Shed and will be broadcast live on Clubhouse from 12:00 p.m. to 5:00 p.m. on Thursday, September 23 and from 11:00 a.m. to 5:00 p.m. ET on Friday, September 24.
The IRL event at The Shed will also feature an interactive and provocative art installation called "An experience of the Liberty project", featuring the work of famous media artist Refik Anadol. The installation invites visitors to imagine a world where they own and control their data. It will be free and open to the public from September 23 to 25.
The line of Unfinished Live Chat Facilitators, as advertised on the official Unfinished Club on Clubhouse, includes sessions titled "The new economy of creators", "Go beyond the limits of profit-obsessed technology", "Cultural capital: redefining the relationship between platforms and creators", "The end of the" norm "," and more.
Anyone can register for Unfinished Live and purchase tickets for the live event at The Shed. In addition, virtual programming is available free of charge to Clubhouse registrants.
This latest partnership announcement is part of a larger trend in which brands are using the social audio app to grow their audience. Over the weekend, for example, the Lights on Music Festival starring HER used the platform to build a global audience for the festival.
---
Featured Image: Unfinished Live
you might also like
---
More Clubhouse
---
Clubhouse Hires Nina Gregory as Head of News & Media Editors
Posted on September 15, 2021


0
Clubhouse adds serious editorial experience with the hiring of Nina Gregory, former editor-in-chief of NPR's arts bureau.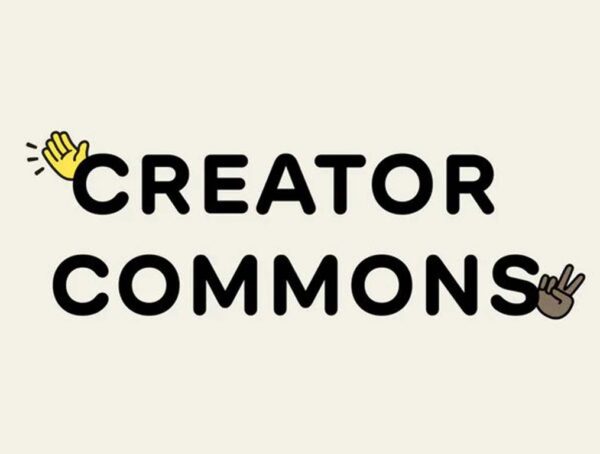 Clubhouse Introduces New Creator Commons Resource Center
Posted on September 2, 2021


0
Clubhouse introduced 'Creator Commons' – a new resource center to guide creators in their presence building strategies.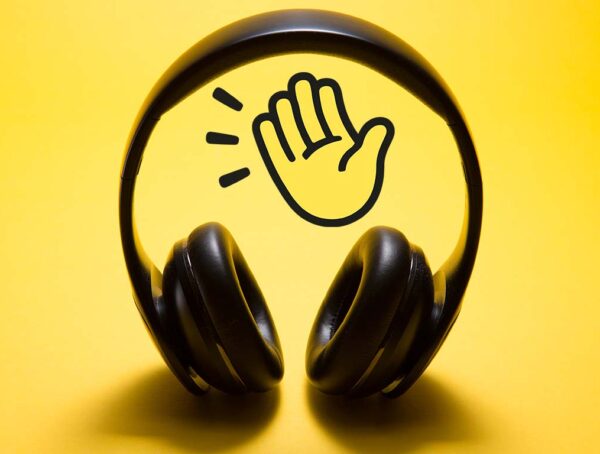 Clubhouse brings spatial audio to its live audio rooms
Posted on September 1, 2021


0
Now with an average of 700,000 active parts per day, Clubhouse is deploying a new spatial audio functionality in its live audio system …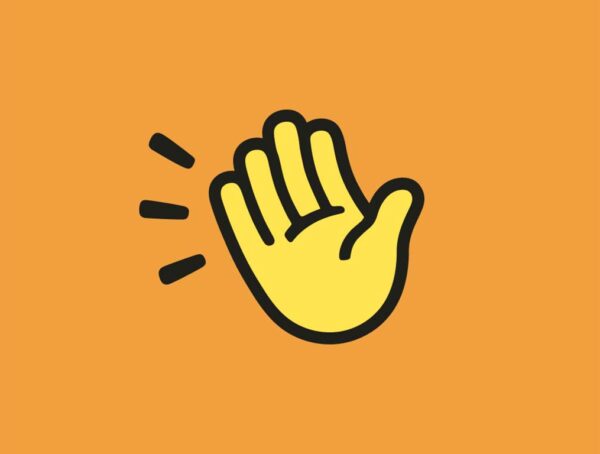 Clubhouse reaches 600,000 active rooms per day; seeks to improve its user experience
Posted on August 8, 2021


0
As Clubhouse reaches 600,000 active rooms per day, its founders seek to refine the app for even more …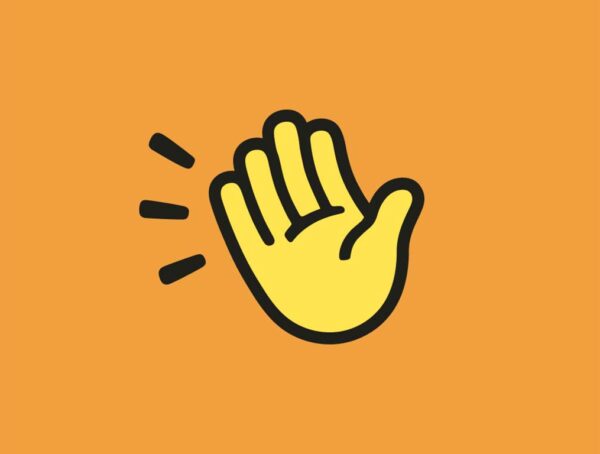 The Clubhouse is now open to anyone to join without invitation
Posted on July 22, 2021


0
Clubhouse is finally out of beta and open to everyone, on iOS or Android. So, more invitations …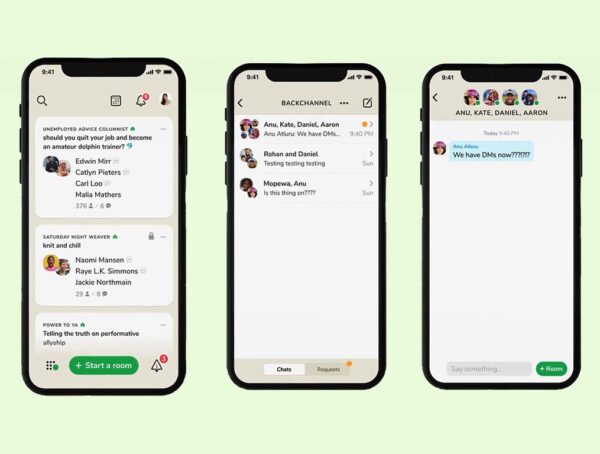 Clubhouse introduces 'Backchannels', its own direct messaging feature
Posted on July 15, 2021


0
Clubhouse has announced the deployment of one of its most requested features: direct messaging on iOS and Android.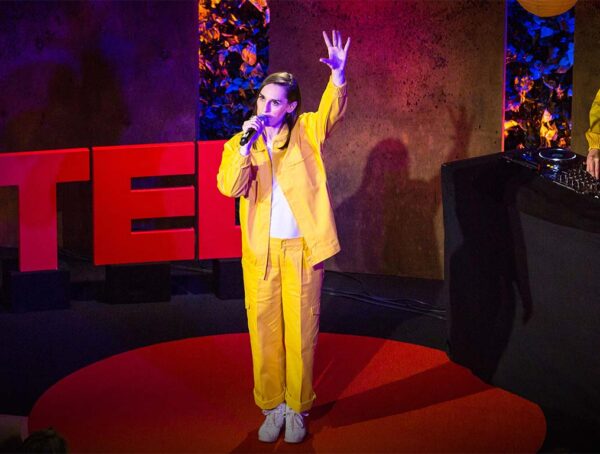 Clubhouse Partners With TED For Exclusive Weekly Content
Posted on July 13, 2021


0
Clubhouse and TED have announced a new partnership to offer an exclusive audio chat series, starting July 12.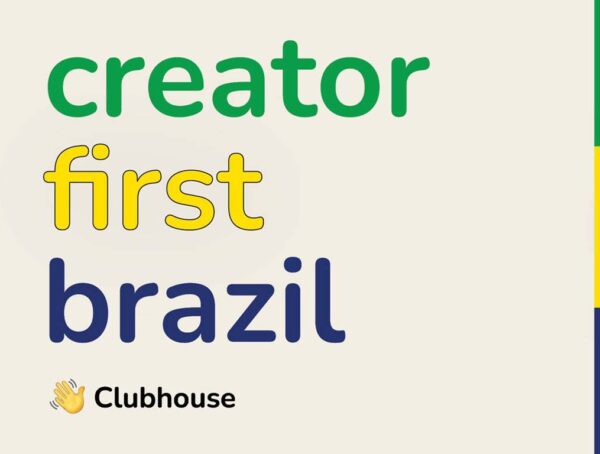 Clubhouse brings its first designer program to Brazil
Posted on June 24, 2021


0
After expanding its Creator First program to India, Clubhouse announced the expansion of the program to Brazil.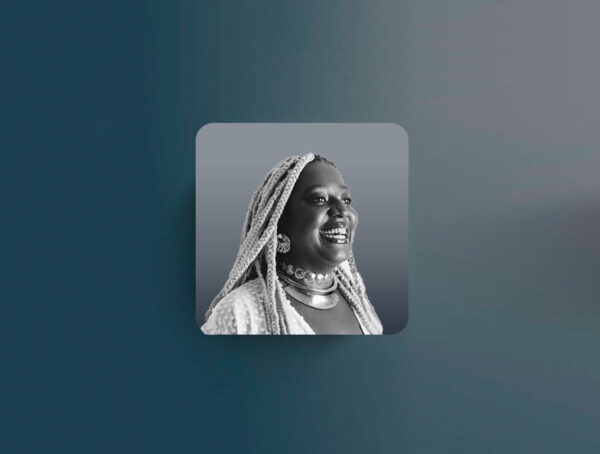 Clubhouse reveals Brazilian designer Dandara Pagu as new app icon
Posted on June 20, 2021


0
Brazilian creator of digital communication and Afro content from Recife, Dandara Pagu is the new icon of the Clubhouse app.